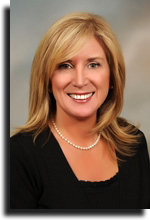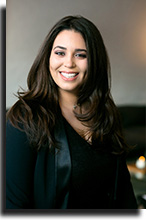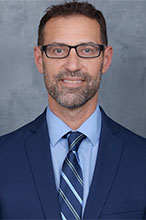 LITIGATION SUPPORT TEAM
Our litigation support team assists throughout the litigation process as well as ensures that the litigation is proceeding in the most efficient and expedient manner. The practical knowledge of our litigation support specialists enables us to take a proactive course of action on every litigated case. Our team consists of paralegals and those experienced in case assessment, discovery, mediation, arbitration and trial preparation. Their coordination of case management with the assigned attorney is critical in managing a successful volume automobile subrogation practice.
JUDGMENT COLLECTION TEAM
If we are not able to settle or collect on a case before a judgment is rendered, our Judgment Collection Team is ready to pursue all judgment remedies provided under the laws of the State of California, including lien recording; license suspension, judgment debtor examinations and discovery, wage garnishments and bank levies to name a few.